SikhNet's missionary Gurujot Singh trying to pass Yogi Bhajan's teachings off on innocent Sikh youth at Indiana Gurdwara!
Sikhs >please write SikhNet to explain that the yogic & Shiv / Shakti practices taught at Sikh Youth Camps by Yogi Bhajan 3HOers are un Sikh like and should not be taught to or by any Sikh. I quote from the article in Yogi Bhajan's Sikh Dharma International where several Yogi Bhajan followers taught a group of 100 Sikh children in Indiana USA last weekend: "...we shared a lot of Yogi ji's (Yogi Bhajan) teachings which helped explain everything about the Sikh lifestyle, and give us practical know-how and inspiration."
http://community.sikhdharmaworldwide.org/your-stories/indiana/
Gursant Singh's response, "Yogi Bhajan is the last person who would know "everything" about the "Sikh lifestyle" let alone inspire kids in the practice of true Sikhi! Just view this video showing Yogi Bhajan's "Penis Art " & evidence of Shiva & Shakti cult worship in Bhajan's 3HO!" https://www.youtube.com/watch?v=M38APxSBE_c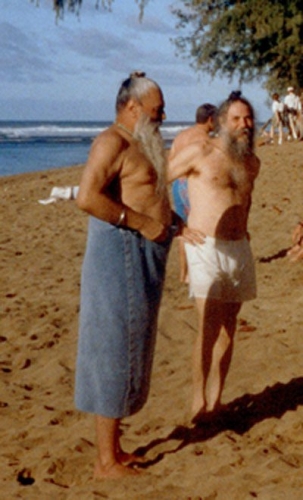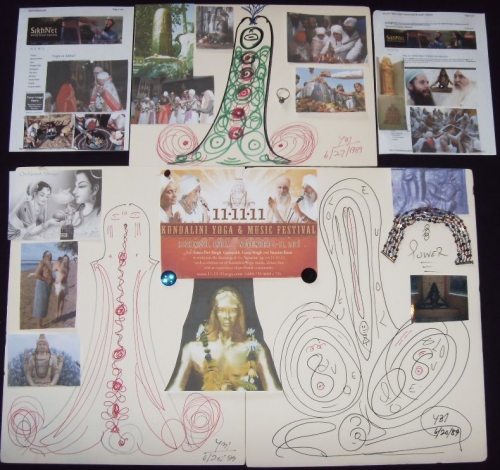 I am also very concerned and alarmed about the complete nonsense in other lessons that the SikhNet creative director Gurujot Singh was teaching at this Sikh youth camp in Indiana: Gurujot Singh exclaims, "After we talked about hair being an energy antennae for the body, one child, about 7 years old exclaimed, "So, it's like a solar panel! It absorbs energy and puts it into your body." He said it better than we could, which was so heartwarming.....we felt they were thirsty for Yogi ji's teachings" http://community.sikhdharmaworldwide.org/your-stories/indiana/
https://www.facebook.com/pages/SikhNet-should-apologize/216237598428818?ref=hl
Photo below shows Gurmukh Kaur a Yogi Bhajan follower who is supported by SikhNet performing Hindu homa fire pujas in Rishikesh!